MFSAS Program Evaluation (2 days)
Develop skills to conduct and commission evaluations
This two-day introduction to Program Evaluation introduces key evaluation concepts and techniques. It provides participants with the foundational skills to plan or commission an evaluation. This course provides foundational knowledge and uses relevant scenarios and focused interactive activities to build practical skills and understanding.
Topics covered
Key evaluation concepts and types

Rationale and principles of evaluation, including application and timing

Articulating evaluation questions

Developing the Program Logic and Theory of Change

Indicator selection, general data sources and data collection techniques

Analysing, interpreting and effectively communicating evaluation findings

Basic building blocks of evaluation plans and frameworks
Learning objectives
Understand which types of evaluation are possible, and determine when each should be applied

Determine evaluation activities appropriate for programs across implementation stages and scales

Identify external and ethical issues that may impact the evaluation process

Document a Program Logic and articulate a Theory of Change

Articulate clear evaluation questions, and identify appropriate indicators to address them

Understand the value of quantitative and qualitative data

Determine appropriate analytical approaches

Identify appropriate modes for sharing evaluation results with different stakeholders for maximum impact
Who is this course for
People working in government, community-based and other organisations who plan or implement social, health and human service interventions, and who need to monitor and assess their effectiveness or success, and people wanting to refresh their evaluation science knowledge.
Course dates and fees
For Custom and group courses (10 participants or more) - Email us to discuss.
By registering to attend this course you are agreeing to our terms and conditions.

Wednesday, 11 May - Thursday, 12 May 2022
Online delivery via Zoom, 9am - 5pm (AEST) check your timezone
(fees include GST and course materials)
$1,220 - Standard rate
$1,013 - Early Bird (book and pay one month out)
$976 - Groups (3 or more, price per person)
​$854 - UQ Students
$915 - Students (other than UQ)

****Registrations for this course date are now closed****

 
Wednesday, 19 October - Thursday, 20 October 2022
Face-to-face delivery at ISSR, Long Pocket Precinct, 9am - 5pm (AEST)
(fees include GST, course materials and catering) 
$1,300 - Standard rate
$1,079 - Early Bird (book and pay one month out)
$1,040 - Groups (3 or more, price per person)
​$910 - UQ Students
$975 - Students (other than UQ)
Book October course (face to face)
Presenters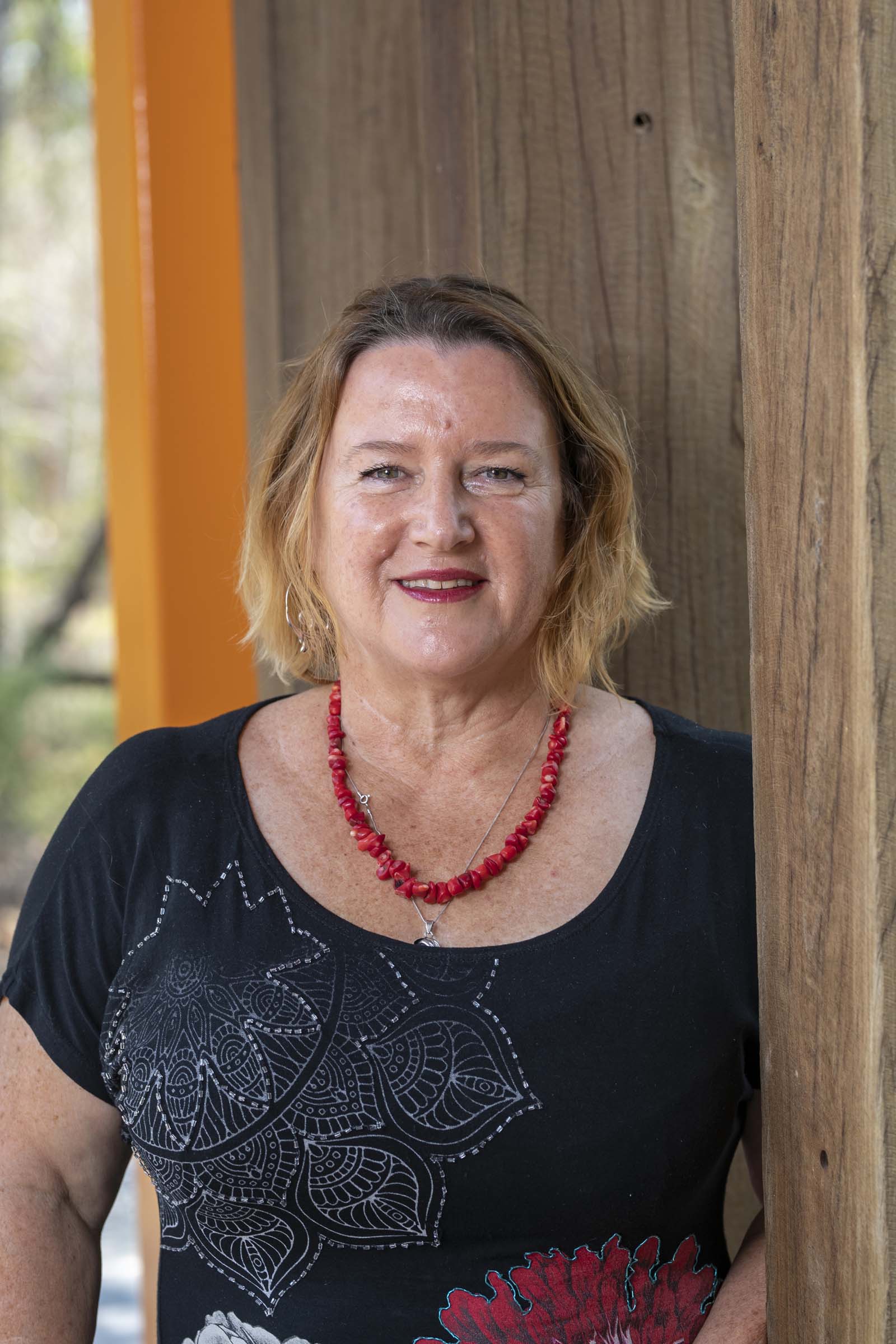 Associate Professor Caroline Salom is an experienced evaluator, principal research fellow and research group leader with a strong background in training design and delivery. Her research focus is substance use and mental health and their impacts on youth and families. She has also worked in frontline service delivery management - designing and evaluating services, working alongside service providers, statutory authorities and government departments. As well as conducting evaluations at national, state and local levels, Caroline led the delivery of the Evaluation Capability Program 2017-18 for the Queensland Department of Premier and Cabinet, generating very positive feedback from government stakeholders about the quality of the training and its impact.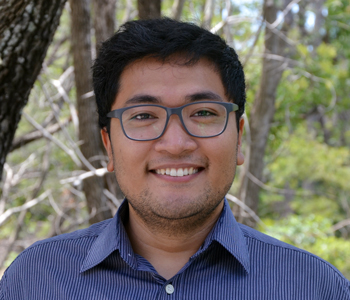 Dr Joemer Maravilla focuses on implementing pragmatic designs in evaluation. He has an extensive experience in evaluating health and social programs and service integration initiatives in micro and macro schemes. He has worked with federal and state government departments and non-for-profit organisations such as Brisbane South Primary Health Network, the World Health Organisation and USAID. In addition to his substantial quantitative expertise, he has a particular interest in effective communication of evaluation findings and mixed method techniques.
Help us understand your training needs
We would like to take this opportunity to better understand your training needs, what courses you would like to see offered and whether offering credentials are important to you and/or the organisation in which you work.
We would greatly appreciate if you could take a few minutes and complete this survey.
---
Enquiries
Lucy Bryce | Training Coordinator
+61 7 334 67471
Subscribe to ISSR's Newsletter
---
Testimonials
The content was easy to understand, practical and can complement the work I do. A very impressive course for anyone involved in program development and delivery.
A nice refresher on the processes and skills I had been applying in a previous role, but had never received formal training for. The course provided me with greater background knowledge and concreted the fundamentals of evaluation for me, to better apply them in my new role.
The course helped me to better understand program evaluation techniques, the need for involving stakeholders in the development and implementation of an evaluation plan. And how to disseminate results to different stakeholders to achieve the desired impact.